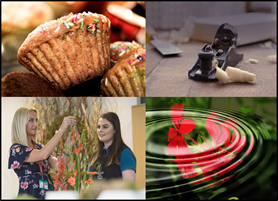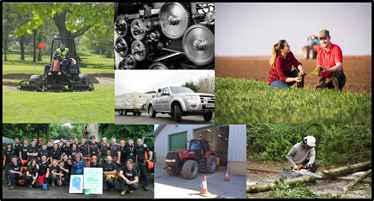 Thank you for choosing Myerscough College!
You have made the right choice!
Myerscough College is one of the leading Land-based and Sports Colleges in the country. The Myerscough name is renowned for outstanding training both nationally and internationally with Gold Standard Teaching and 97% of our full time learners progressing into further study or employment within 6 months of completing their course.  By choosing to enrol on a course with us, you are now part of the wider Myerscough Community!
What Next
We will contact you directly before the start of your course (usually around 10 days) with detailed joining instructions and information about any clothing or equipment that may be required for your course.   
Find us
Most of our courses take place at the Preston Campus. Your Joining Instructions will contain the exact location.
Social Media Communities
keep up to date with the areas of the College that interest you
Legal Bits and Cancellation Info
Any payments or payment details supplied will be forwarded onto our Finance Team for processing.  A receipt for this is available upon request.  Applications linked to an Employer Booking and Confirmation Form* will be invoiced in due course. 
All courses run subject to sufficient numbers and viability.
If you cancel your course booking, certain cancellation charges will apply.  For cancellations more than 2 weeks before the start of the course, an administration charge of 10% of the course cost or £15 whichever is greater will be payable.  Alternatively, the College will attempt to book you on a mutually acceptable alternative course.  For cancellations within 2 weeks of the start of the course, there will be no entitlement to a refund.  The Deputy Principal for Finance and Corporate Services must agree to the awarding any refund.  All cancellations must be made in writing or via email.
 *Employer Booking cancellation and refunds policy differs from above please contact adultskills@myerscough.ac.uk for more information