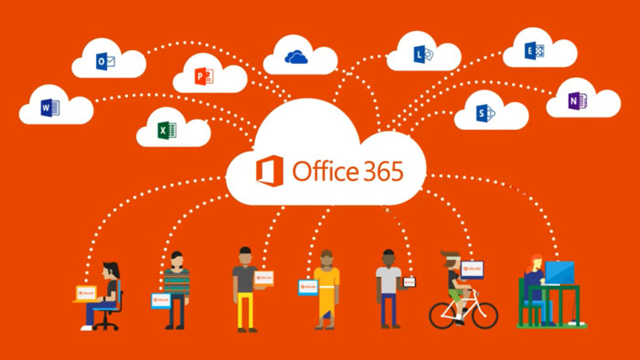 As a Myerscough College or University Centre Myerscough Applicant, you now have access to Microsoft Office 365!
You can access the online version for free at any time from an internet linked device or you can download it onto your Tablet, PC, Laptop or Smart Phone.
The Outlook account that comes with your access is your Myerscough Student Email Address. We recommend that you sign in as soon as possible to make the most of this free service.
To sign into MS Office 365
Visit: login.microsoftonline.com
Enter your Myerscough Email Address
This is your username* followed by @student.myerscough.ac.uk
For example: Aperson1234@student.myerscough.ac.uk
Enter your Password
Unless you have already changed it, your password will be your date of birth in the format ddmmyyyy (no commas or spaces).
We recommend that you add the page to your favourites or bookmarks to ensure quick access!
*your username can be found on your interview invite or offer letter/correspondence. If you are an apprentice, you must send an email tilted Apprentice Myerscough 365 to enquiries@myerscough.ac.uk. We will then send your username and password directly to you.