An exciting 2021 ahead at Myerscough College
Published

Thursday 17 Dec 2020
As 2020 draws to a close at Myerscough College and University Centre, our Chief Executive and Principal has been outlining some of the challenges and developments that lie ahead.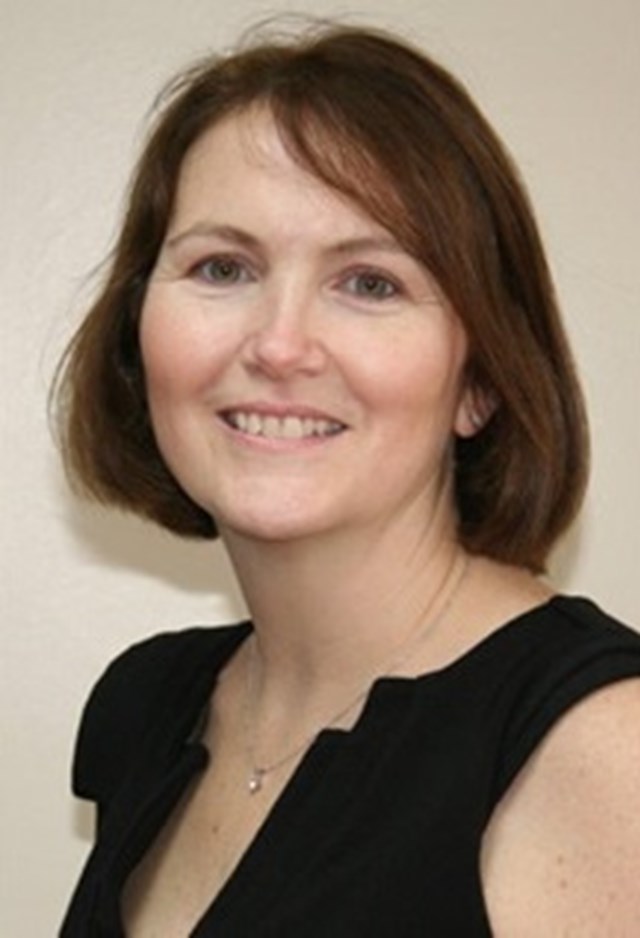 After years of investment, and the recent completion of a £35 million capital expenditure programme, Myerscough is preparing for a busy and exciting 2021, with student achievement, a new Strategic Plan, and further continuous improvement at the heart of everything the College does.
Alison Robinson said: ''We've now completed our new Strategic Plan for the next five years, which we'll be rolling out in the new year.
''Our new vision is to be the leading college for land-based, sport, science and engineering, under a mission statement of 'Inspiring Excellence'. We've also identified a number of key priorities for the next 12 months, including the student experience, STEM branding, mental health and wellbeing, engagement, climate change and cyber resilience. 
''We're having a fantastic year so far in terms of our student retention and in most areas it's the very best it can be. This academic year saw our biggest ever intake of 16-18 year old further education students, while there has been an almost 10% increase in students starting full time degree programmes. Apprenticeship numbers also remain strong, despite a national decline due to the Coronavirus pandemic.
''The pandemic has of course dominated our lives this year. We were the first college to implement a strict mask policy and that has really worked in ensuring we gave far fewer cases than any other college in Lancashire.
''We've also rolled out an asymptomatic testing programme, which will continue into the New Year.
''Our capital plans continue, some funded by the College, and some externally.
''At our Preston campus, we've refurbished large parts of our residential accommodation, improvements to our main Lecture Theatre, while Liverpool Combined Authority funding has paid for brand new modular classrooms and equipment at our Croxteth campus. At out Food and Farming Innovation and Technology Centre, we've invested in new calf rearing facilities and virtual reality.
''Coming up, we have received a grant for further residential work, both internal and external to buildings. IT resources, as well as our library and main reception will also be upgraded in 2021.
''We'll also be making further announcements about a number of exciting major projects and partnerships, with more details coming in the new year.
''We've all done a brilliant job in really tough circumstances this year, and we can be really positive going forward. Thanks to everyone for all their hard work, and I hope everyone had a very merry Christmas and a happy and healthy 2021.''
by Dave Salmon
DSalmon@myerscough.ac.uk