Graduation 2022
Published

Wednesday 2 Mar 2022
We're excited to announce the return of our higher education graduation ceremonies.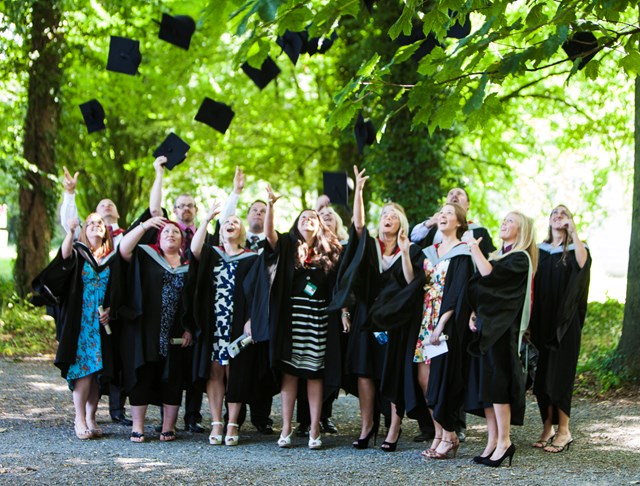 The Covid-19 pandemic meant that we've been unable to celebrate the success and achievement of our fantastic degree students since 2019. This means we're hosting an extended range of ceremonies on Wednesday 6th and Thursday 7th July, celebrating graduates from 2020, 2021 and 2022.
We've already had a fantastic response from graduates wishing to attend, but there's still time for you to be involved.
We've tried to contact as many people as possible, but if you have not heard from us already, graduated in 2020 or 2021 and would like to attend a ceremony, please contact us as soon as possible so we can send you the information.
Please note this is for higher education students – learners who have completed, or are about to complete, either a foundation degree, full Honours programme, or a Masters.
'Students are at the heart of our college, and our student experience is so much more than simply an academic qualification – it's enrichment, it's high quality work experience, it's community work and charity fundraising. These are all critically important too.
Graduation is a chance to celebrate and recognise all the work that our learners have put into their studies congratulate them all on their successes.
Also, as part of the ceremonies, Myerscough will be awarding its latest Honorary Fellowships, the highest honour that the College can bestow.
They will be inducted into the College's elite group of inspirational people and join a very exclusive club that contains names from the world of business, sport and entertainment.