An exciting 2022 ahead at Myerscough College
Published

Thursday 6 Jan 2022
At the start of a new year at Myerscough College and University Centre, our Chief Executive and Principal has been outlining some of the challenges and developments that lie ahead.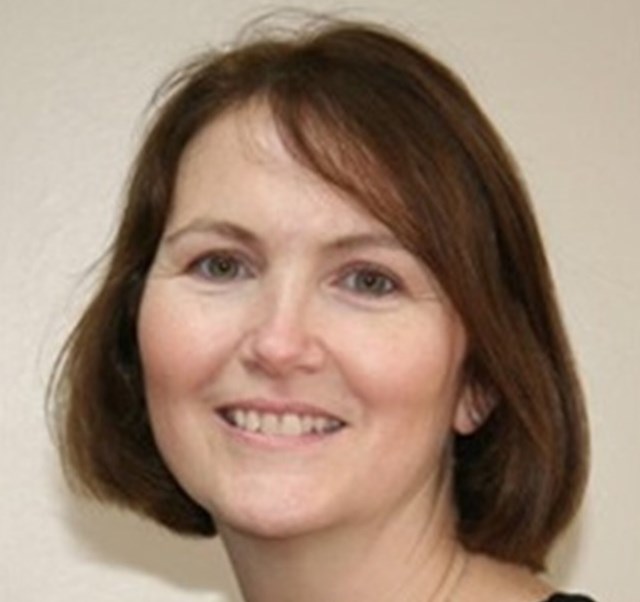 After years of investment, and the recent completion of a £35 million capital expenditure programme, Myerscough is preparing for a busy and exciting 2022, with student achievement, a new Strategic Plan, and further continuous improvement at the heart of everything the College does.
Alison Robinson said: ''Our vision continues to strive to be the leading college for land-based, sport, science and engineering, under a mission statement of 'Inspiring Excellence'. Student retention remains strong across full time programmes, as well as apprenticeships.
''We've achieved STEM Assured status, and are now an accredited College for high standards of science, technology, engineering and maths provision. In addition, we've also had matrix reaccreditation, recognising the quality of our information and guidance.
''Our rigid Coronavirus protocols have worked really well in keeping everyone safe. We've had low case numbers, and continue to implement our mask policy and testing.
''In terms of sustainability, we've signed up to the AoC Climate Action Roadmap and also the Green College Commitment in which we advocate a range of measures to the Government surrounding climate change and environmental matters.
''This year, we're excited to be working with the University of Central Lancashire (UCLan), on a new Veterinary Medicine School, starting with a degree programme in Bioveterinary Sciences from September, and further expansion in 2023, and up to 600 new students utilising our state-of-the-art facilities within five years.
''We were delighted to begin our Cumbrian partnership with Ullswater Community College in Penrith, offering blended learning programmes in agriculture, animal studies and arboriculture.
''It's been a great year of success, despite the pandemic and other challenges, including a range national student and College awards, across a range of sectors, special guests, and much more.
''Our capital improvement projects continue, with initiatives including a revamped library at our Preston campus, new animal enclosures, and new agriculture and agricultural engineering state of the art machinery.
''It's also been great to see the return of our extensive enrichment opportunities for students, after much of it had to be paused due to the pandemic, including photography trips, our Calf Show, hedgelaying competitions, poppy appeal, a research conference, floristry demos, sports fixtures and so much more across our areas. It's great to see some form of normality return.
''We've all done a brilliant job in really tough circumstances this year, and we can be really positive going forward. Thanks to everyone for all their hard work.''