Arboriculture graduate Ali is top of the tree at Myerscough College
Published

Tuesday 7 Jul 2020
A mature degree student at Myerscough College and University Centre is celebrating graduating with a first-class honours degree in arboriculture.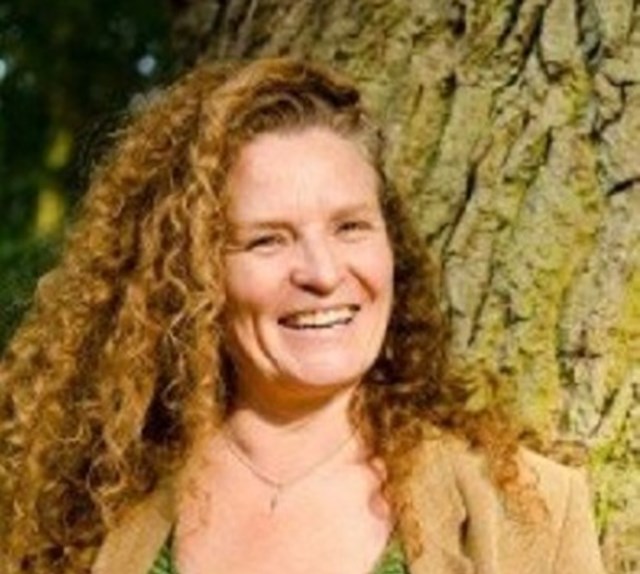 Ali Martin hails from Suffolk but who has lived locally during her studies, completed a BSc honours degree programme in arboriculture, and has also been named as the student of the year for her course.
Ali, who has worked in horticulture and tree management for more than 30 years, had been keen to obtain a degree as, in the 1980s when she passed her National Diploma in arboriculture, the diploma was the highest qualification in the subject at the time.
In 2017 she made the tough decision to leave her 22-year-old daughter Megs and husband Craig back home in Ipswich to enrol at Myerscough.
While living in Garstang Ali made numerous friends, including the late Ben Andrews, a retired lecturer in tree studies, who had taught at Myerscough. As well as being a popular student on the Myerscough campus she has become well known in folk / live musical circles in Lancashire, occasionally taking time out from studying for gigs across the local area.
Alice, who is now back with her family in East Anglia, hopes to return to Myerscough for her graduation and a celebration party once the Covid-19 restrictions are relaxed, which the College hope will be at the end of the year.
The citation on her certificate, signed by Myerscough principal Alison Robinson, says: "She will be a fantastic ambassador for Myerscough in whatever she does next."
In addition to her studies, Ali has also spent many years working in the sector at local authority level, and also operates her own arboriculture consultancy business, which you can find more about at http://www.alisonk.co.uk/
by Dave Salmon
DSalmon@myerscough.ac.uk