CLEARING 2021
Published

Monday 9 Aug 2021
University Centre Myerscough still has opportunities for students wishing to move on to Higher Education this September through Clearing.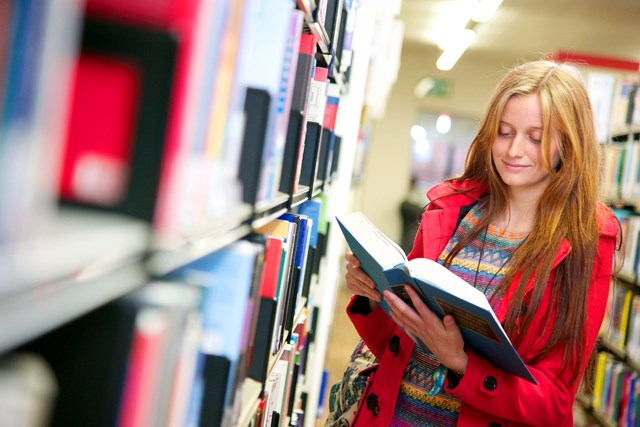 We still have places available on a wide range of land-based and sport undergraduate programmes. If you have not applied already through UCAS, you can contact us.
Clearing Hotline 01995 642227
Email he@myerscough.ac.uk
Head to the Live Chat in the bottom right corner of any page of this website.
Even if your A Level/BTEC results are not what you expected, please contact us, as we can talk you through your options and advise you on which degree is right for you.
We'll be available online to deal with any Disabled Students' Allowance (DSA) and HE Support enquiries on Tuesday 10th and Wednesday 11th: email HEInclusiveLearning@myerscough.ac.uk or cqll 01995 642222 Ext: 3318
In addition to this we holding two online Course Advice sessions where you can talk to staff via Zoom video and Live Chat. They are:
You can also contact us via social media Direct Message, either on Facebook or Twitter and we'll get back to you as soon as possible.
Whatever your results, we can help you achieve your dream career. Contact us today!
by Dave Salmon
DSalmon@myerscough.ac.uk