Innovative online learning keeps teaching going during Coronavirus pandemic
Published

Wednesday 1 Apr 2020
Learners across all of Myerscough College's teaching areas in the land-based and sports sectors continue to receive quality study thanks to the innovative efforts of tutors.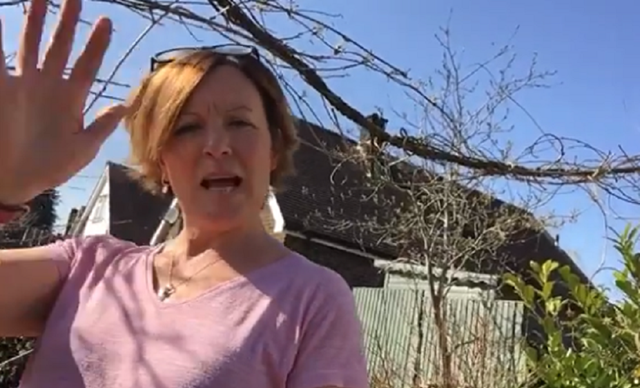 Like all schools and colleges across the country, Myerscough is now in its second week of remote learning. Although campuses are closed, staff remain hard at work from home, and have devised a number of online initiatives so that study programmes can be delivered to as high a standard as possible.
Students can access a range of online teaching resources remotely, with teaching staff continuing support through CANVAS, the College's Virtual Learning Environment (VLE), Skype and Office 365, which is all linked to student personal accounts.
Among the other ways of keeping learning going, subject areas are posting home-made videos online, to inspire students back home. This includes members of Myerscough's horticulture department getting green-fingered in their own gardens, uploading tutorials to official social media channels for easy access to further education learners.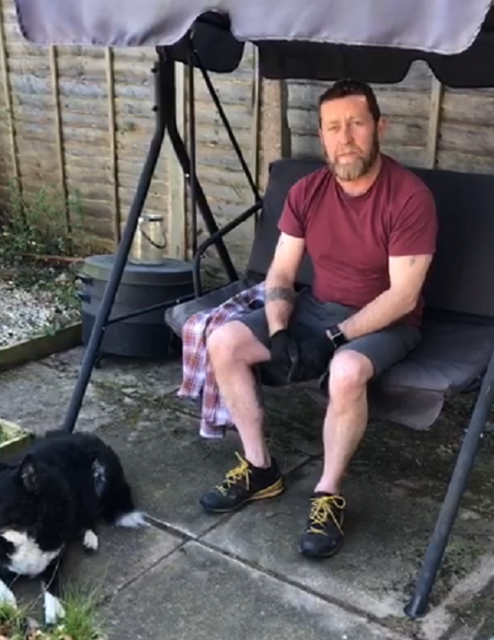 Above: Greenspace lecturer, Jon Hoole, gives a horticulture video tutorial from his garden
Lecturer, Jon Hoole, said: ''Most of our students are accessed practically and of course we can't really do that at the moment, so myself and fellow tutor, Kate Lynch, have started to put these videos on our departmental Facebook page. They cover a range of horticulture matters and are between 5 and 20 minutes each.''
''It's great fun and sometimes we put some daft stuff on there as well. I've even had to buy a greenhouse on the internet to carry the videos on!''
You can watch the videos HERE 
In Myerscough's equine studies department, one to one tutorials are being carried out with degree students via Skype, with other video conferencing such as Zoom and Microsoft Teams being utilised to further support teaching. The department has also teamed up with the equine department at Sparsholt College in Hampshire for students from both centres to enjoy an online industry guest lecture.
Above: Equine online dissertation support tutorial - screen sharing via Skype for Business
Learners in sports subjects have been given fitness programmes to follow at home, in addition to the same academic support, while our apprentices are being supported via remote and online learning, as face to face visits to workplaces by Myerscough staff have been discontinued in line with Government guidance about non-essential travel.
Our overriding priority is the health and well-being of our staff and students. We appreciate that this continues to be a very stressful and challenging time for everyone and the College continues to do everything to make the current circumstances as easy as possible. We thank all students for their continued support and patience.
For the latest information, head to www.myerscough.ac.uk/coronavirus
by Dave Salmon
DSalmon@myerscough.ac.uk