Latest update from Chief Executive and Principal, Alison Robinson
Published

Monday 8 Jun 2020
Chief Executive and Principal, Alison Robinson, has given a further update on the latest situation at Myerscough College and University Centre.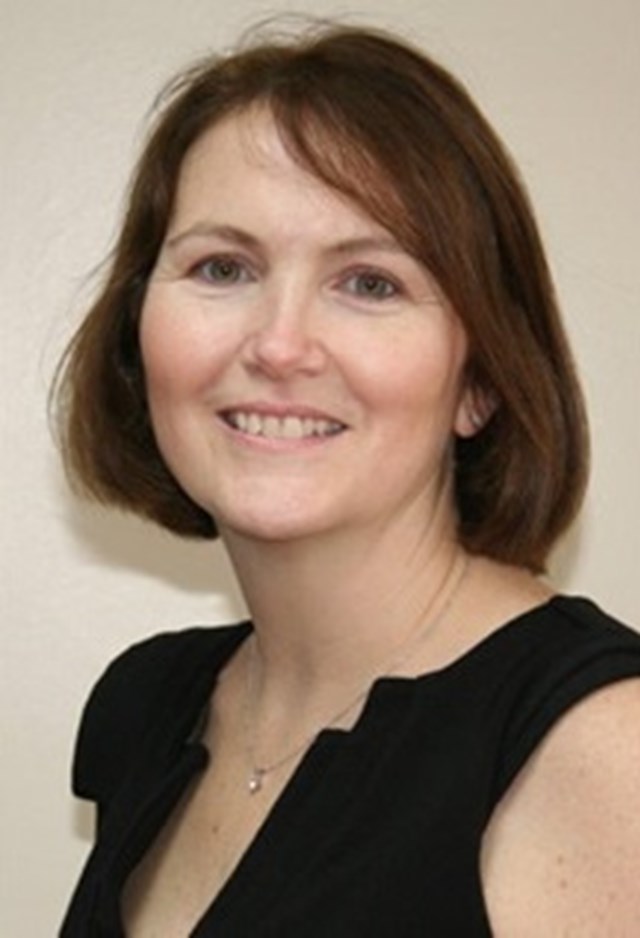 ''Life continues as it has been, with estate, farm, equine and animal staff all working hard on campus.
''We've now reopened our Plant World garden centre, and our golf course is also open, with some coaching starting again in the coming days. Our International Equine Arena is also open for private bookings.
''Much has changed for our teaching staff over the last few weeks, and a big thank you to them for working incredibly hard on the grading of our students work. More work is being done to finalise vocational qualifications, in addition to the online delivery of lessons. We will make sure all our learners get the grades they deserve.
''Our support staff are also working hard in areas such as recruitment, health and safety, student services, keeping us operational, albeit remotely, and preparing for a limited reopening.
''We are looking to bring a small number of students back from Monday, June 15th. This will be very limited with our only priority the welfare of everyone concerned. Where we are bringing people back, we are making plans in some subject areas where students who haven't had the chance to get a calculated grade. This will be done in very small groups through the summer.
''Students who were in residency can also make an appointment to come onto campus to access possessions in rooms and lockers left behind before lockdown began. Students will be contacted about this in the coming days.
''Thanks to all our staff for their flexibility. It continues to be a tough time for everybody and hopefully we can welcome everyone back soon.''
by Dave Salmon
DSalmon@myerscough.ac.uk