Myerscough College reaffirm Lancashire Skills Pledge
Published

Monday 11 Jan 2021
Myerscough College has been recognised after continuing a commitment to formally pledge to invest in the skills of people living and working in the county.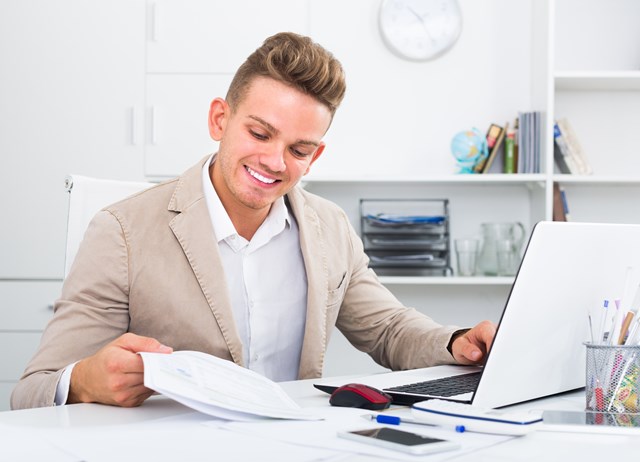 Last year Myerscough became one of the first organisations in Lancashire to sign up to the pledge, a scheme organised by the Lancashire Enterprise Partnership's Skills and Employment Hub, that aims to recognise businesses that are already working to improve the skills of their staff and young people, and encourage other employers to get involved.
The Hub runs the Skills Pledge, which offers various skills and training initiatives to local organisations. The Pledge is the way that businesses can easily sign up to a number of initiatives aimed at promoting inclusive growth and maximising social value for the benefit of the local community as a whole.
The Hub offers seven skills and training initiatives to local organisations, and if they adopt one or more of the initiatives on offer, they become a Lancashire Skills Pledge Partner.
by Dave Salmon
DSalmon@myerscough.ac.uk