Myerscough named a finalist in BIBAs 2021
Published

Wednesday 25 Aug 2021
Myerscough College and University Centre has been named as a finalist in the prestigious 2021 BIBAs.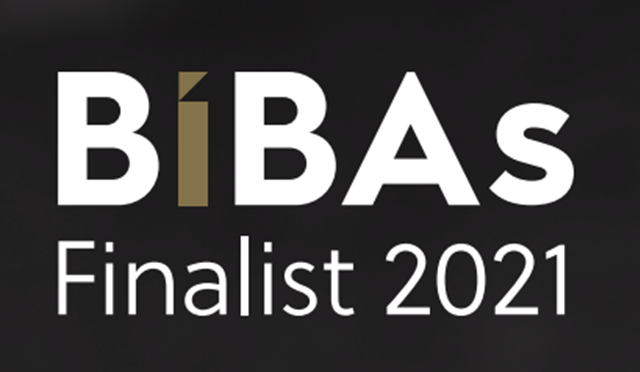 Run by the North & Western Lancashire Chamber of Commerce, the Be Inspired Business Awards (BIBAs) is Lancashire's longest running, largest and most prestigious business awards ceremony.
Myerscough has been named a finalist the category of Education Establishment of the Year, with the winners being announced at a ceremony at The Blackpool Tower Ballroom on September 17th. Myerscough made the shortlist following a vigorous judging process which included a detailed written submission, and a virtual interview in front of a panel of business experts and leaders from across the county.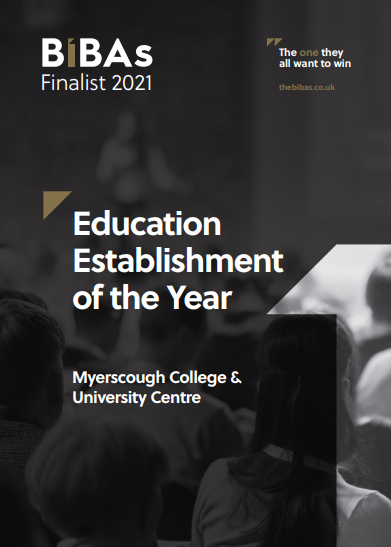 In total, the BIBAs has 20 awards, involves over 80 judges, and welcomes over a thousand guests to their ceremony, making the BIBAs one of the top social occasions in Lancashire's business calendar.
BIBAs 2021 – Education Establishment of the Year finalists:
Myerscough College & University Centre
Applecast
Blackpool and The Fylde College
Ingol Community Primary School
New Start (NW) Ltd
Preston Vocational Centre
Rossall School
Runshaw College