Myerscough named one of the most inclusive employers in UK
Published

Tuesday 28 Jan 2020
Myerscough College has been named as one of the most inclusive employers in the UK by the National Centre for Diversity.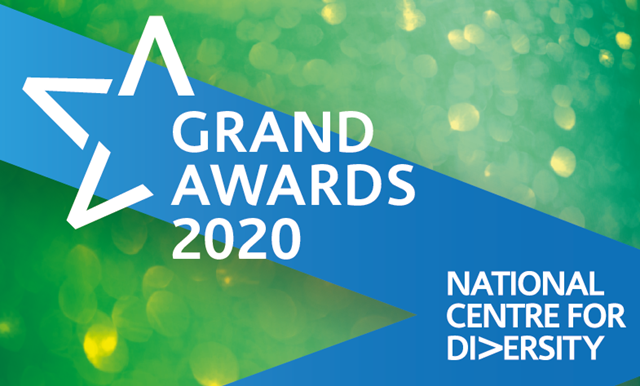 The College – who already hold the prestigious 'Leaders in Diversity' status, and Disability Confident accreditation – is 25th on the list of the NCFD's Top 100 Index for 2020. The list is compiled using data from surveys completed by employees at businesses working with the NCFD. An algorithm is then used to benchmark organisations and accumulate the index.
The inspiring organisations that achieve a place in the Top 100 Index, demonstrate excellent levels of the FREDIE principal: Fairness, Respect, Equality, Diversity, Inclusion and Engagement; and clearly demonstrate strong employer values. The annual index covers the UK's private, public and third sectors and is reviewed annually.
Myerscough is proud to be an open, inclusive and welcoming College, where equality and diversity are promoted and celebrated and where discrimination and harassment is challenged. We encourage positive behaviour and challenge all forms of negative behaviour and ideas.
Myerscough College believes in providing opportunities for all to succeed. This means making sure that everyone is treated fairly and with respect, and with high expectations of conduct and behaviours of staff, students and stakeholders. There is a College-wide culture which actively promotes equality, diversity and inclusion, which ensures an inclusive approach to the staff experience, and provides a positive working environment.
Solat Chaudhry, NCFD Chief Executive, said: ''It is so important to demonstrate the excellent work that all our winners achieve in building positive communities to improve cultures and attitudes, ensuring fairness for all.
"I am particularly proud that we celebrate excellent work across all sectors as these organisations are the future of the workplace in the UK.
"We celebrate the exceptional work of people and organisations who have EDI running through their DNA. Let's rejoice at this and build a better society. 
''These outstanding companies bring a sense of decency, stability, certainty, well-being, hope, optimism and resilience in a world where mainstream political rhetoric has hardened."
You can read more about equality and diversity at Myerscough College HERE
by Dave Salmon
DSalmon@myerscough.ac.uk