Myerscough to celebrate creative design in Festival of Arts
Published

Monday 17 May 2021
Myerscough College is pleased to be showcasing the work of its floral design and photography departments later this month.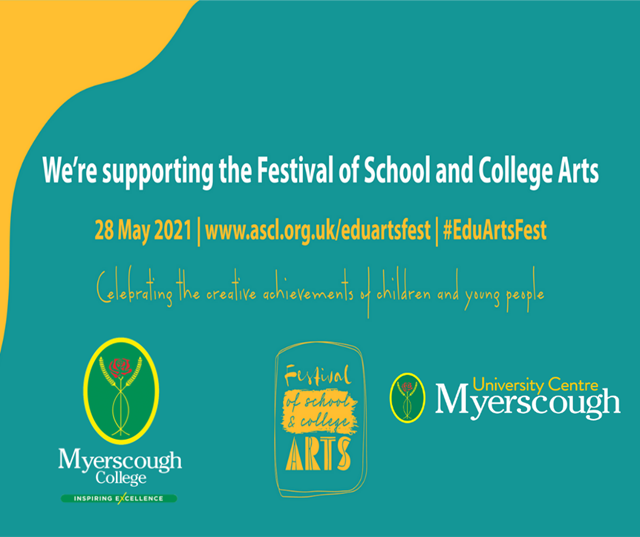 On May 28th, The Festival of School and College Arts aims to provide a badly needed antidote to the misery and disruption caused by the Covid pandemic over the past year and showcase learning and creativity. Myerscough will be posting the artistic achievements of floral design and photography students via our @Myerscough_CD Twitter account, using the hashtag #EduArtsFest.
The Festival of School and College Arts is being launched by the Association of Colleges (AoC), Association of School and College Leaders (ASCL), Confederation of School Trusts (CST), Independent Schools Council (ISC), National Association of Head Teachers (NAHT), the NASUWT teachers' union, National Education Union (NEU), National Governance Association (NGA), and the Sixth Form Colleges Association (SFCA).
Association of Colleges Chief Executive David Hughes said: "This is an exciting way to celebrate students in all of their creativity and diversity and it moves us on from all of the negative media about 'learning loss' and problems. There's been lots of focus on colleges and schools over the last year, but too little has been focused on the brilliance of the millions studying and training – I hope this helps to do just that."