Phil Boland
Published

Tuesday 26 May 2020
Myerscough College is very sad to hear that one of our former colleagues, Phil Boland, passed away peacefully at home on Sunday, surrounded by his family.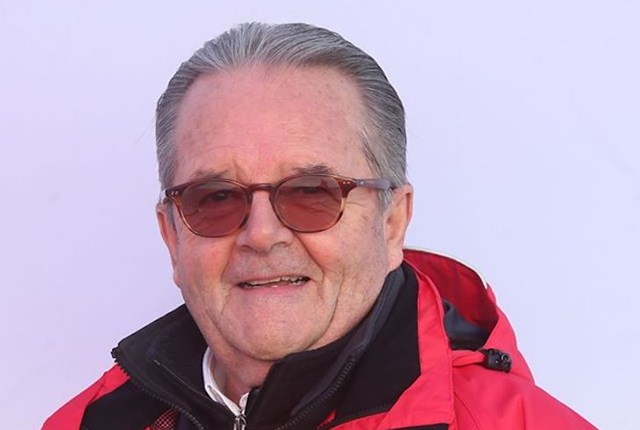 Phil joined Myerscough College in 2000 after a career in motorsport spanning over three decades, and his enthusiasm for the sport was an immediate boost to the team. A rally driver and co-driver, his claims to fame include having co-driven the late great Henri Toivenen on the 1979 RAC Rally and 1978 WRC runner up Jean-Pierre Nicholas on the 1979 Scottish Rally.
He helped to raise the profile of the College's motorsport programmes, quickly becoming Manager of Motorsport Operations. He was instrumental in sourcing a Formula Renault for the department, encouraging customer drivers for the college cars and using his industry contacts to find placements for graduate students.
Myerscough College Head of Motorsport, Dave Gardner, remembers Phil from the day he started: "To a new member of staff at the college, Phil was very welcoming and clearly had a wealth of knowledge about the sport. He was always willing to share his experience with both staff and students.
"It was a loss to the college after 11 years when he was enticed back to work in the industry he loved, but not as much as a loss to the industry itself now he has passed."
He is survived by wife Annette and three daughters, Rachael, Sarah and Joanna who have asked for privacy at this difficult time.
Rest in peace, Phil. We will miss you dearly.