Principal hails an exciting year ahead at Myerscough College
Published

Tuesday 7 Sep 2021
With the new academic year now underway at Myerscough College and University Centre, our Chief Executive and Principal has welcomed all students, ahead of an exciting year of study.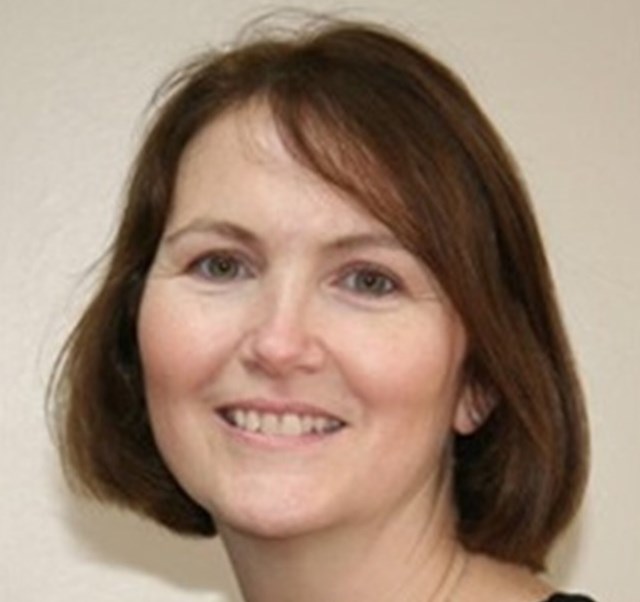 After a number years of investment, and the recent completion of a £35 million capital expenditure programme, Myerscough is preparing for another busy and exciting year, with student achievement and continuous improvement at the heart of everything the College does.
Alison Robinsons says: ''I'm delighted that so many have chosen to join Myerscough this year. We have a proud history of success spanning more than 125 years. Welcome to you all, both new and returning learners.
''We're a fantastic College, but I'm sure there'll be some nerves around. Don't sorry, make new friends, it's an exciting time and everyone feels the same. We're a community and you'll soon feel part of the family. We have a strong set of values, are all-inclusive, and our priority is student safety and success.
''We expect everyone to behave with consideration to others and respect and embrace these values, as well as playing an active role in our Myerscough community. It makes our campuses a much better place to be. Bullying, harassment, and discrimination will not be tolerated.
''In regards to Covid-19, we remain vigilant and we must take personal responsibility to protect ourselves and others. Therefore, we ask everyone to continue to wear a face covering where appropriate, if they can, as well as maintain social distancing. A College is like any other business, and we need to reduce the risks of people getting ill. There remains a number of measures in place such as extended hand sanitation, ventilation, and enhanced cleaning procedures.
''In addition, we'll continue to make Lateral Flow tests available from our Student Support Centre, or students can order them from the Government website. Most of our teaching will be face-to-face this year, although where appropriate, some classes will be delivered online.
''Our mission is about 'Inspiring Excellence', and we want all students to achieve the very best qualification they can. Whatever your career goal, focus on your time here. We want everyone to have fun, but a great qualification will allow you to progress into your chosen area. Excellent attendance and working to the best of your ability will ensure high grades. I know everyone will do brilliantly.
''Being at Myerscough is much more than just about qualifications. It's about living away from home for the first time, it's about having fun and experiences. Join in with clubs, sporting activities, trips, visits, volunteering, and make the most of your time here and get involved as much as you can.
''Looking forwards, some anxiety is normal, and there will be some ups and downs along the way. When times get tough, we'll support all students with whatever they need. Our programmes offer a very diverse range of career opportunities. Keep your eye on that end goal of securing your long-term future and career goals.
''On behalf of all of the Myerscough team, I hope all students have a happy, safe and successful year, where they make friendships that will last a lifetime and achieve their dreams.''