Robert Rowley 1980 - 2020
Published

Tuesday 24 Mar 2020
It is with great sadness that Myerscough College has to announce the news that Robert Rowley has passed away.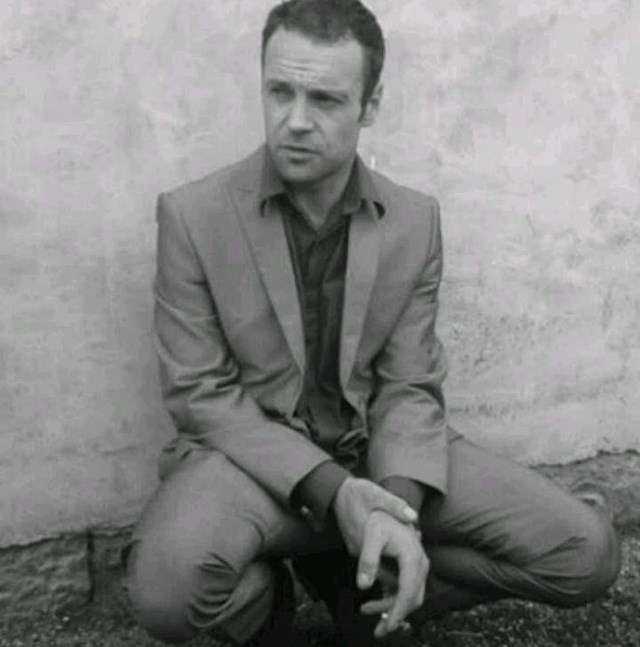 Robert was one of the 'founding fathers' of Myerscough's Motorsport department, firstly as a student and later going on to lecture within the department for several years.
Robert joined Myerscough in September of 2001 as part of the HND Motorsport programme and quickly became a valued member of both the department and the race team. He worked alongside many of his fellow students including taking on the role of head mechanic in the colleges FF1600 team and later playing an instrumental role in Myerscough securing the 2003 Northern Formula Ford 1800 Championship and in the 2003 Ka Rally Championship campaign (in which Myerscough College was the only car to score points in every round).
After graduating in 2003 Robert was asked to stay on in the College in the role of tutor on both the ND Motorsport and HND Motorsport programmes. This was a role in which he flourished and inspired many students who went on to have success in Formula One, World Rally Championship, British Touring Cars and many other motorsport categories through-out the world as well as people who have gone on to achieve great things outside of the motorsport industry. Robert was also a vital part in establishing the highly popular MUK car show which was part of the ND course.
In 2006 Robert was a key part of the Myerscough College team which helped Jamie Jardine secure 2nd in the Scholarship class of the UK Formula Ford Championship before leaving the college at the end of that year.
Robert's cheeky sense of humour, high work ethic above everything else as well as his devotion to students and friends influenced the culture of the Myerscough Motorsport department greatly and forms part of their ethos that exists to this day.
Outside of Myerscough Robert was part of Team LNT when they won their class in the 2006 Le Mans 24 hour race. He also had numerous success in other forms of motorsport including setting up the Acer Formula Ford team in 2007 with fellow ex-Myerscough students.
Robert is survived by four children and his wife. Myerscough would like to pass on their condolences to his family, team-mates and anyone who knew him. His ability to make his friends laugh in the most trying of circumstances is something that they and Myerscough College will miss forever.
by Dave Salmon
DSalmon@myerscough.ac.uk