STATEMENT REGARDING NEW COVID-19 RESTRICTIONS
Published

Monday 2 Nov 2020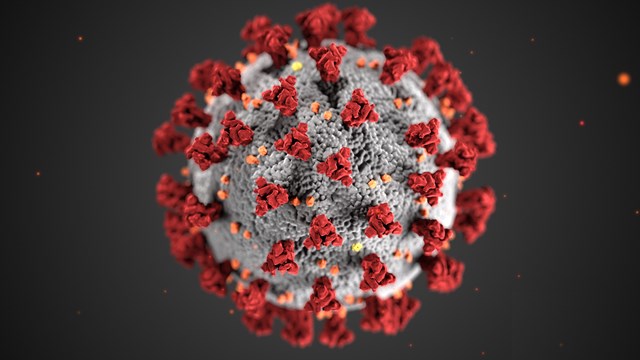 None of our campuses will be closing for academic purposes as a result of the new Covid-19 restrictions being introduced later this week. This also applies to all short courses, adult skills, learners on 14-16 programmes, and GCSE exam resits, which will carry on as normal.
There will however be a number of changes to our commercial services from this coming Thursday (November 5th). This means that – at time of writing - after the end of business on Wednesday, November 4th, the following will be closed to the public until December 2nd:
International Equine Arena, café & bar
Sports Centre, gym and external hall and pitch hire
Golf course and golf coaching
Garden House Café at Plant World
Stumble Inn (venue is already closed as per Tier 3 regulations)
*Our Plant World Garden Centre will remain OPEN to the public, and from Thursday will follow 'essential retail' guidelines and Track & Trace protocols.*
Please note: Some of the above facilities will remain open for use by learners on specific courses as part of their study programmes. Our shop, laundrette and library at our Bilsborrow centre will also remain open for student use.
Bus services and all other academic operations will remain as they currently are, strictly under our ongoing regulations.
This continues to be a very stressful and challenging time for everyone.
Many thanks for all your support and patience. 
Keep checking our website and social media for any updates.
Stay safe.